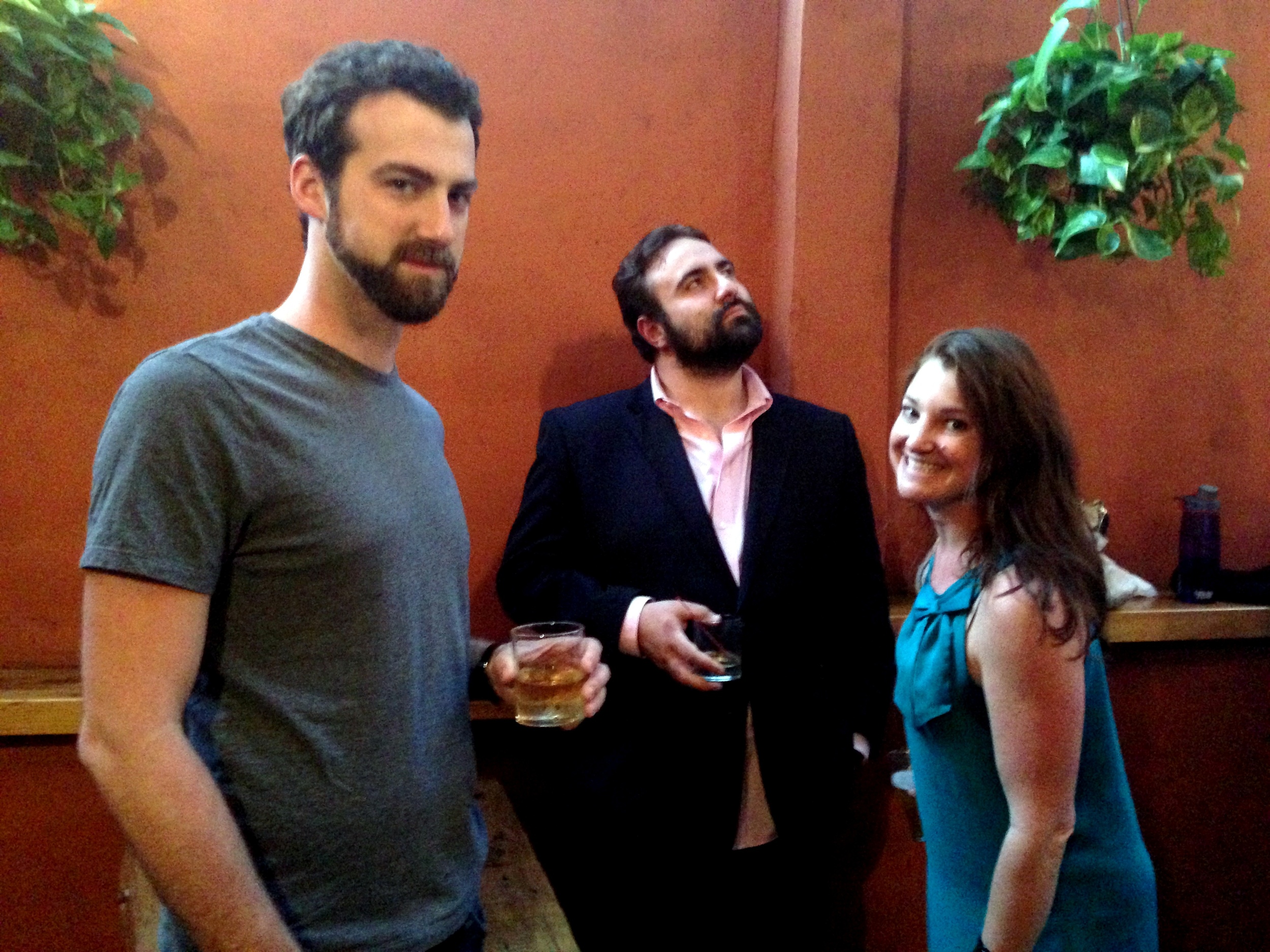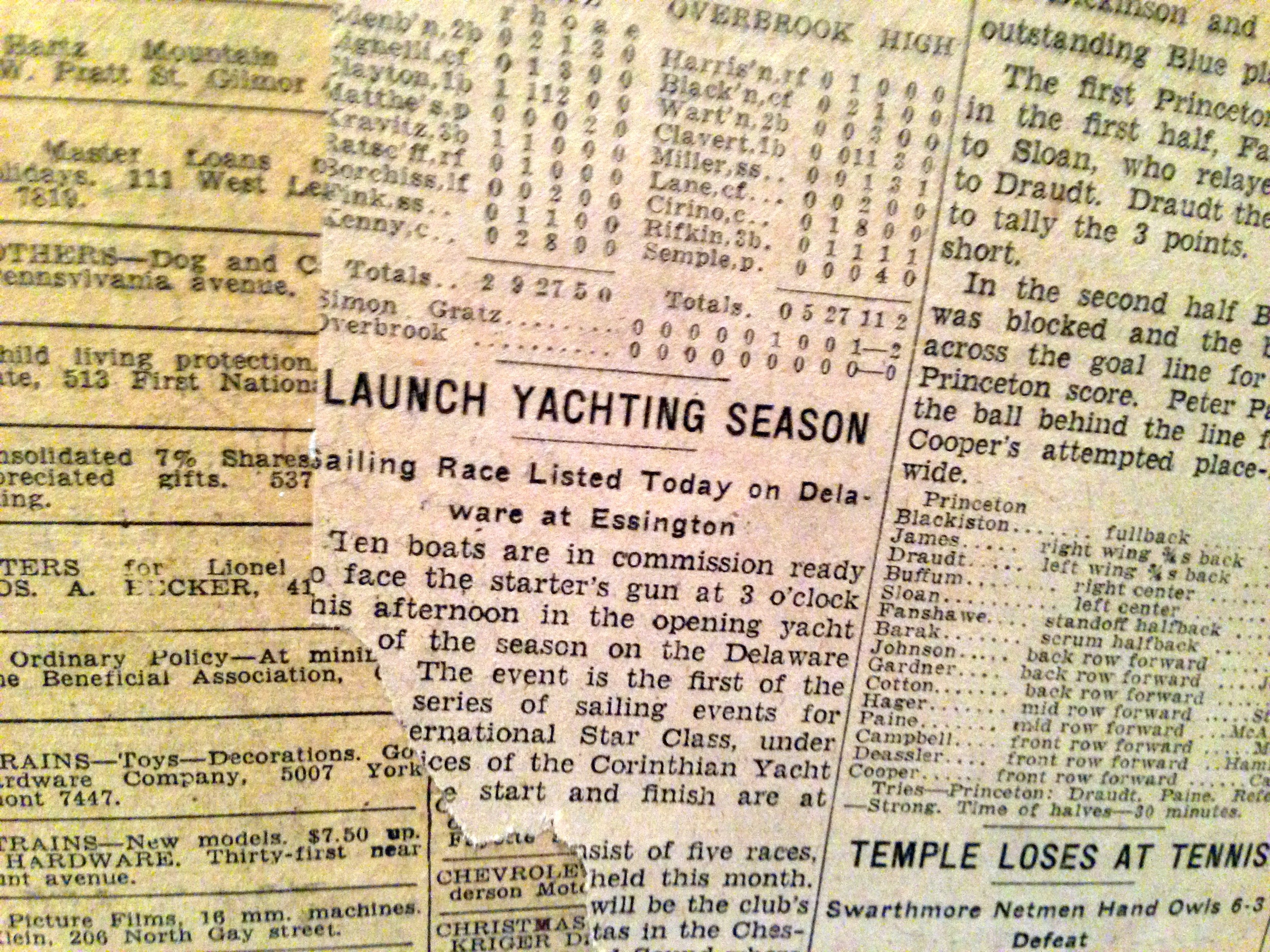 After two months, I'm finally getting around to writing about our Gentlemen Edition at One Mile House at the beginning of June!
We could not have asked for a better day to do an event in an outdoor space. It was one of those invigorating early summer evenings, where you're still thrilled at not needing a jacket, and not yet exasperated by the swampy heat.
One Mile House has a gorgeous little outdoor space in the back that feels totally secluded from the chaos of Delancey street out front. There's a cluster of little perches along the back wall, lots of plants, and a long, rustic wooden table hewn from a whole tree trunk. The only downside is that because of some ornery upstairs neighbors who get upset about the noise, the outdoor space is only open until 9. But it's absolutely worth going early to enjoy it until then.
The One Mile House cocktail menu is somewhat ambitious for a gastropub, but it manages to live up to it. The flavors were fresh and fun, but there was none of the cloying novelty that make seasonal menus often seem immature.
Killer's Revenge - with Michter's Rye, Benedictine, Sweet Vermouth, Peychaud's Bitters, and Pernod Absinthe rinse -is essentially the bastard love child of a Manhattan and a Sazerac.
And what a beautiful bastard it is.
There's also an impressive beer selection that has its own society of people who work their way through the whole list. Not for me, but apparently for many others, given the size of the society!
As usually happens after a drink or two, we started getting peckish, and the pub food did not disappoint. As tired are truffle fries tend to be, these were addictive. And the Bowery flatbread was crisp, satisfying, and fragrant with summer basil.
There's no table service outside, which is both a blessing and a curse. It means you have to get up to order every time you want a drink, but it also means you can keep your own individual tab at the bar - excellent if you have a large group and want to avoid the dreaded end of the night communal check dance.
Our Gentlemen Edition events are often popular, and this was no exception. The staff was friendly, gracious, and accommodating. We called ahead to reserve an outdoor table and they essentially gave us the whole outdoor space - which we ended up needing with such a huge turnout! Promising for next time.
***
10 Delancey St.
New York, NY 10002